The word edaphic means "influenced by the soil rather than by the climate".
This resonates with our core belief of how our values drive our daily living. The team founded by two educators who saw the potential of equipping millennials to be leaders. They believe in going to the root of the issues in order to effect positive, sustainable change in lives. To date, there are three main Coaches.
Our master coach is experienced in building eco-systems of change and support in corporates and loves discussing your preferred future
Over the years, the Chief Mastermind behind the projects has accumulated extensive Corporate experience with hospitals, banks, and F&B companies to work through transitions and organizational behaviour challenges.
The Head Trouble-Maker deep-dived into youth engagement, running national level camps and summits, and cohort level programs. The Team has been known to effectively handle a wide spectrum of audience, many or few.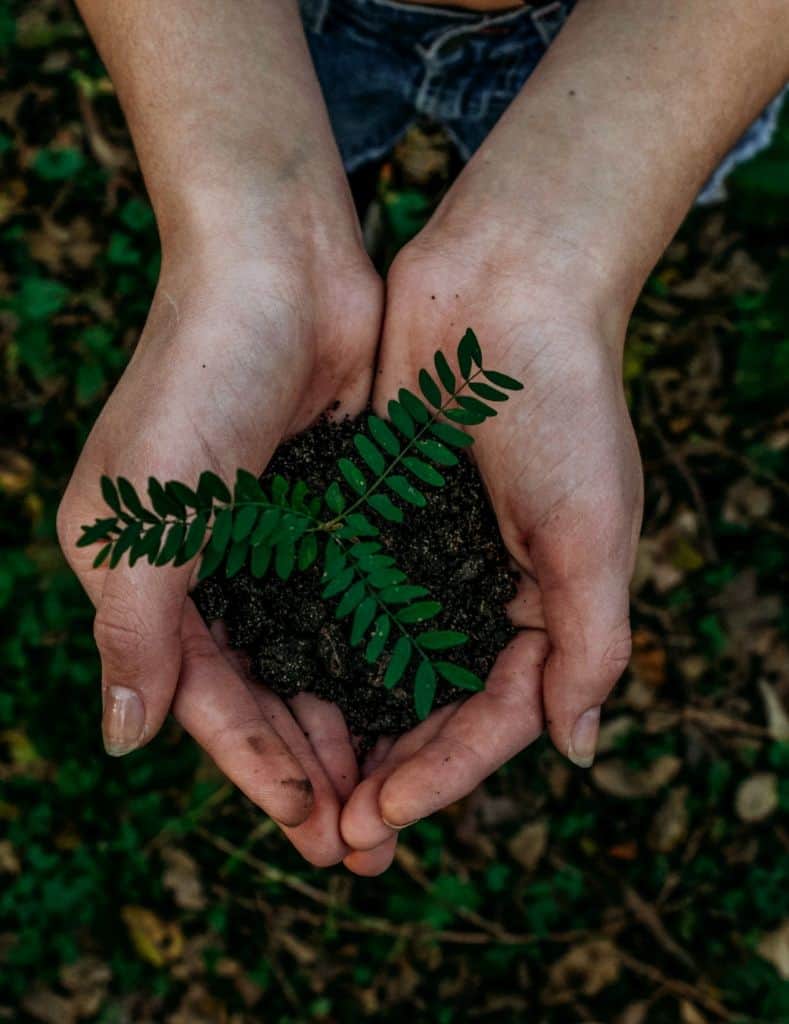 As a wise sage once said to us, if you wish to go fast, go alone. If you wish to go far, go together with those who would partner you. Edaphic Leadership Consulting is here to partner you whether in your family or place of work.